Blank Sheet Music
Introduction
Welcome to the Blank Sheet Music Section!

In this section, Zebra Keys provides all of you future composers with blank sheet music. You can select between single or double staff. If you would like to make your own customized sheet music, use the Staff Paper Generator created by Ricci E. Adams Musictheory.net! Zebra Keys wishes you luck in creating your own musical MASTERPIECE!


| # | Title | File Types |
| --- | --- | --- |
| 1 | Single Staff | |
| 2 | Double Staff | |
Recommended Stuff
Click to Install

Flash Plugin if you cannot view the Flash Demos on this page
Download
&
Learn
to play these songs online:
Free Sheet Music for Beginners
Free Classical Sheet Music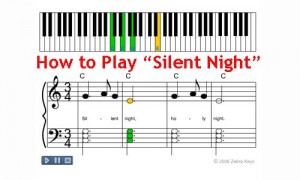 Download
Free sheet music for
Maple Leaf Rag
Lesson 7

- London Bridge Is Falling Down (Flash Demos Version)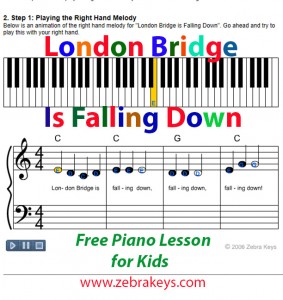 Access

free Virtual Piano Keyboard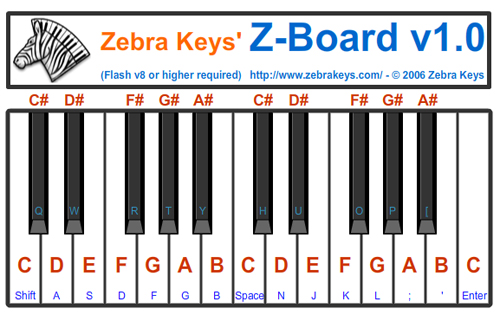 Learn

Five Fingers Exercise


List of
50 Free Piano Lessons
Copyright © 2006-2017 Zebra Keys. All rights reserved.